Highway takes powerful but dangerous old drugs and make them safer and more targeted. Our goal is to expand the indications for these drugs, so more patients can be cured without risking serious adverse effects.
Our first therapeutic is a modified formulation of cyclosporine. Cyclosporine is a powerful immunosuppressant that's been used for a number of animal and human autoimmune and neurodegenerative diseases, but whose use is limited by its side effects. Our improved formulation changes that.
Our first indication is feline stomatitis, a devastating, potentially fatal disease that affects up to 12% of cats. We intend for our therapeutic to become the first approved treatment for feline stomatitis.
So far, our therapeutic has had excellent results in pilot trials in healthy cats. We are now preparing to test our therapeutic with a proof-of-concept trial in client-owned cats, with a planned start date in mid 2024.
Following approval in feline stomatitis, we intend to leverage our data in felines for other animal and human autoimmune and neurodegenerative diseases, including chronic spontaneous urticaria, multiple sclerosis, and traumatic brain injury.
Additional assets are in development for neurodegenerative and age-related conditions.
Who we are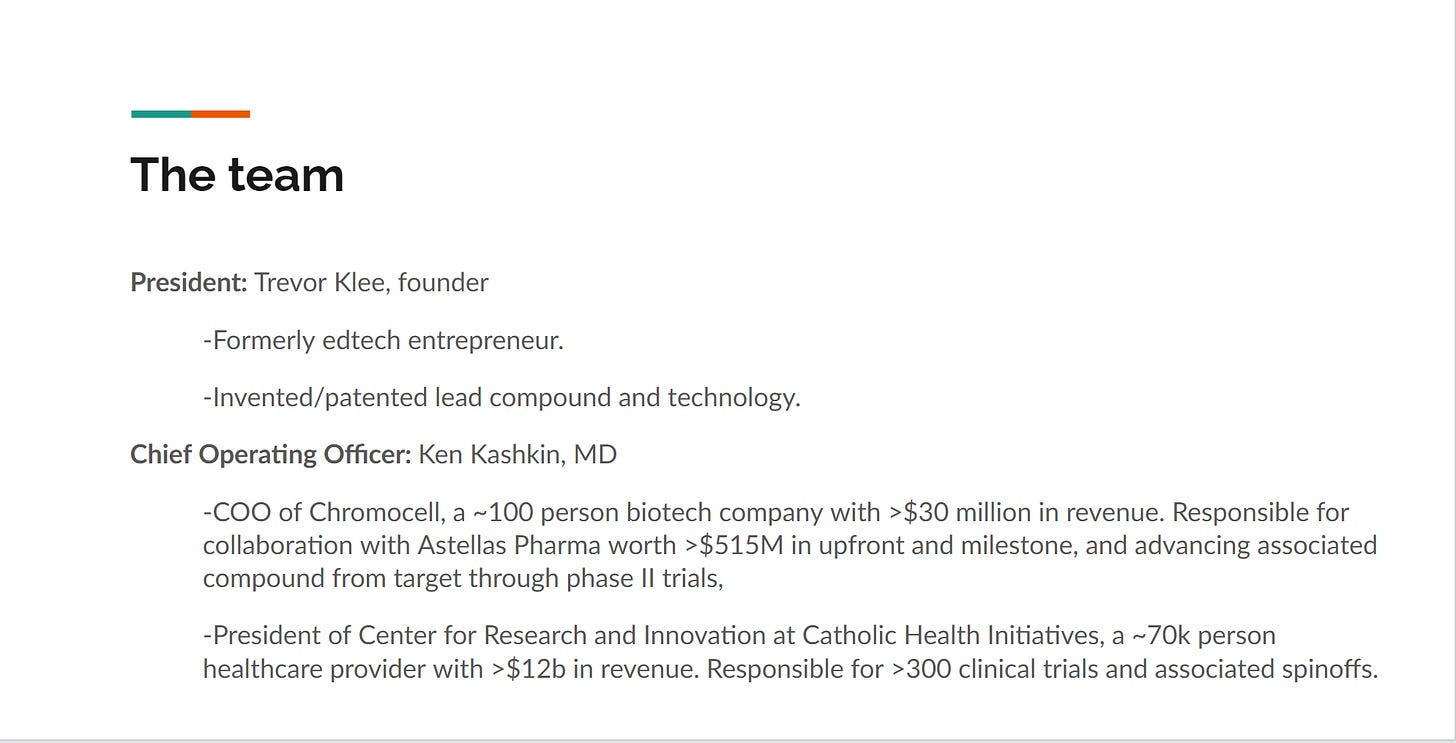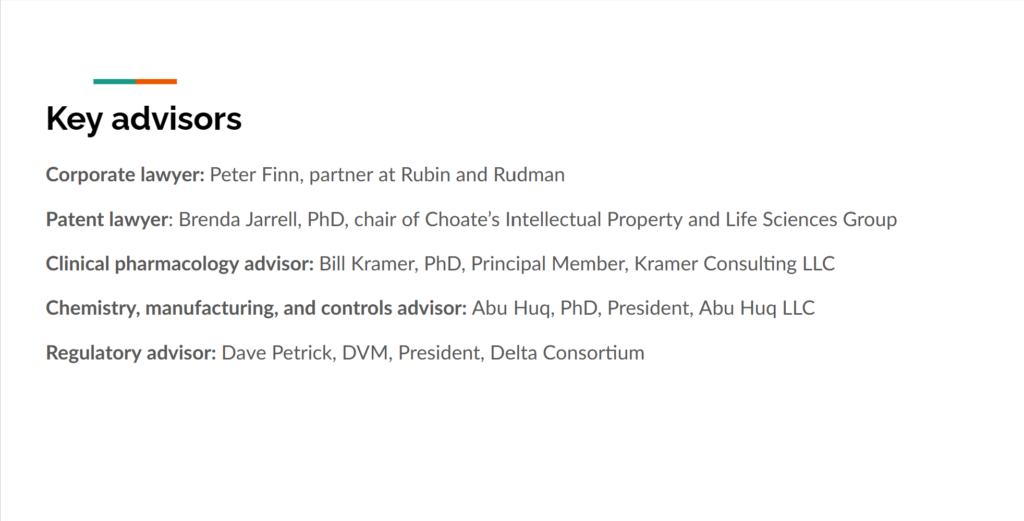 Information on this website pertains to pre-clinical or clinical candidates in development and has not been reviewed or approved by the Food and Drug Administration.